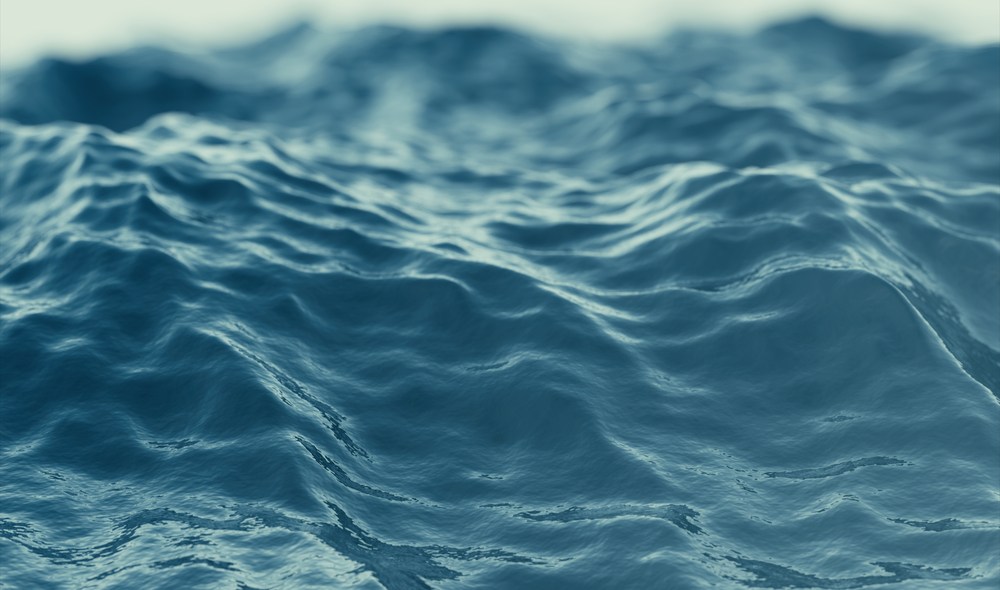 New Ocean
HEALTH SERVICES • CONSHOCKEN, PA
The Concept
---
New Ocean is a health and well-being platform that empowers health-care users with easy-to-understand analytics and connects them to support via their smartphones or tablets. As a result, they become educated, skilled and confident about managing their own care, and they don't have to spend as much on treatments.

2005
---
founded


50+

---
employee
"New Ocean is a passion that was prompted by pain — namely, the health struggles of my three younger brothers, who all died from a rare genetic kidney ailment. FastTrac taught me that, while passion creates energy, knowledge of and attention to business fundamentals are the keys to success."
Plan the Strategy
---
New Ocean empowers users to manage all aspects of their physical, emotional and financial health with ease, embracing long-term, meaningful lifestyle changes and chronic condition management. It's the first in the healthcare industry to create an enterprise platform that not only addresses well-being but includes chronic conditions – the costliest and most challenging aspect of healthcare.
Grow the Revenue
---
New Ocean began producing revenue and became profitable during 2015. Thanks in part to a $2.4 million investment from Independence Blue Cross Center (IBCC) for Health Care Innovation. But Pierce says New Ocean's success stems from a laser focus on excellence, accepting nothing less than each team member's best and intense attention to detail. She adds that the best rewards come from interactions with grateful patients.
Expand the Market
---
Pierce's innovative achievements also have been recognized by Interim Healthcare, which honored her with the 2008 Unsung Hero Award, and Innovision, which named her the 2011 innovator of the Year. In addition, Pierce was invited to present during the 2011 TEDxGreenville, which is among prestigious TED Talk events.
Insight / Hindsight
---
"In a business world full of noise, complex infrastructures and 'sophisticated' financing, FastTrac gave me — a full-time nurse and working mom/wife — the building blocks required to pursue my passion and my vision. I give FastTrac credit for helping me move from crayon drawing to commercialization — one step at a time."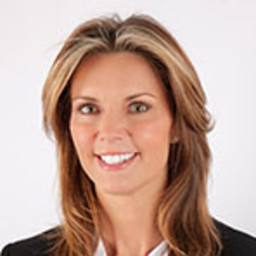 Shannon Pierce
Founder of New Ocean Health Solutions
Graduated: 2005
Course: FastTrac NewVenture
Affiliate: YWCA, Greenville, SC