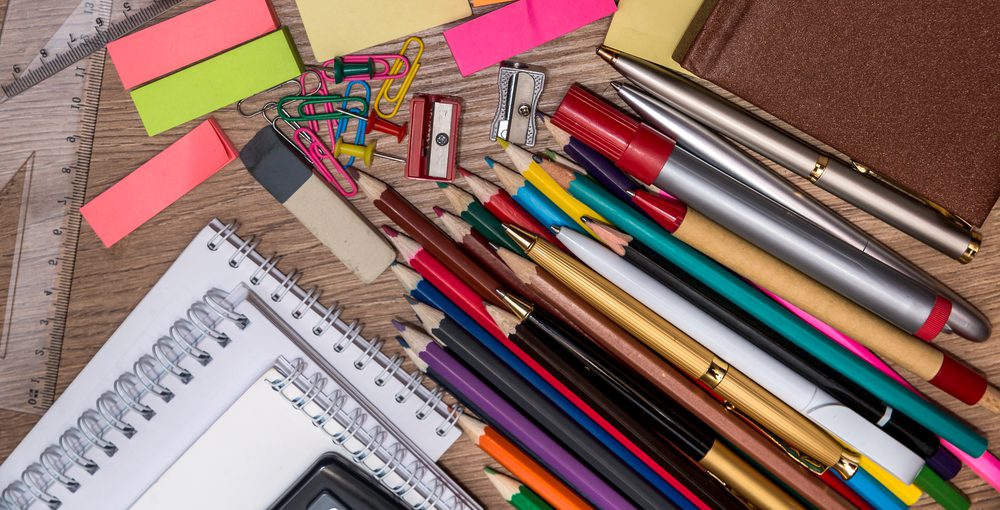 Cyclone Press
MARKETING CONSULTING AND DESIGN • KANSAS CITY, MO
The Concept
---
Cyclone Press delivers all the print, design, and website needs for entrepreneurs, startups, and solopreneurs. Sarah works with businesses passionate about getting off the ground.

2011
---
Founded

S-Corporation
---
SOLE PROPRIETOR
"With FastTrac, I had the opportunity to hear from experts in their field and I was able to learn what meaningful work was and what it wasn't. For me, it was building businesses up. Coaching businesses and providing them with services that enable them to grow. "
Plan the Strategy
---
Cyclone Press is a marketing consultancy, proving small businesses the resources they need to launch and grow their businesses. Services include branding, marketing strategy and design.
Grow the Revenue
---
Sarah plans to grow the business by continuing to network with other professionals around the community. She currently works off referrals and has strong relationships around the community.
Expand the Market
---
By refining her offering to more than just graphic design, Sarah has been able to better define her services and find her target audience. Small businesses often focus solely on the business and Cyclone Press offers consulting for the details, like print, web, and design needs to help clients create a brand.
Insight / Hindsight
---
"You have to do enough projects to know what you want to do. You have to figure it out and then specialize in that. Make a business and a career for yourself – don't let it make you."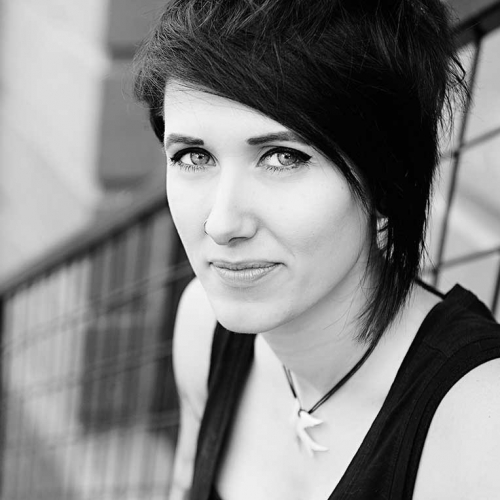 Sarah Schumacher
Founder and Creative Director