HUMAN RESOURCES • KANSAS CITY, MO
The Concept
---
HipHire reduces employee acquisition costs and turnover through an online service that connects businesses with qualified, part-time job candidates. The company applies its unique methodology — including an unbiased, communication-rich experience — to make stronger connections, and to match what a business wants with what a job candidate needs.
2013
---
FOUNDED
S-Corporation
---
SOLE PROPRIETOR
"FastTrac validated my vision and the need to establish a better solution to help small businesses find and hire quality, part-time people."
Plan the Strategy
---
HipHire addresses the biggest problems associated with hiring for part-time jobs, including high turnover. By targeting small businesses and working specifically within the part-time spectrum, its service is designed to be a tool on which small business owners can rely. The company helps hiring managers quickly connect with qualified part-time candidates while continuing to focus their limited resources on other business needs. Employers pay a small fee; job candidates use the service free of charge.
Grow the Revenue
---
Following about 18 months of research to understand the problems businesses face when hiring part-time employees, Kearns launched HipHire in the Kansas City metro area. He has continued to fine-tune the program in preparation for expansion.
Expand the Market
---
Kearns will continue to introduce the platform to new users while also remaining focused on product development and market research. With support from outside investors and unwavering focus on helping businesses hire the best, the company plans to accelerate growth and become the part-time job market leader within five years. Future plans involve adding retention and engagement services.
Insight / Hindsight
---
"FastTrac validated my vision and the need to establish a better solution to help small businesses find and hire quality, part-time people. It also solidified the importance of continuing education. I recommend FastTrac for those who think they have a good business idea. It's less costly to validate in the classroom than on the street."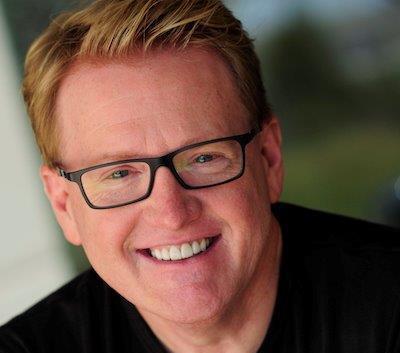 Brian Kearns
FOUNDER OF HIPHIRE
Graduated: 2013
Course: FastTrac NewVenture & FastTrac TechVenture
Affiliate: UMKC Small Business and Technology Development Center