About Kauffman FastTrac®
Kauffman FastTrac equips aspiring entrepreneurs with the business skills and insights, tools, resources, and peer networks necessary to start and grow successful businesses.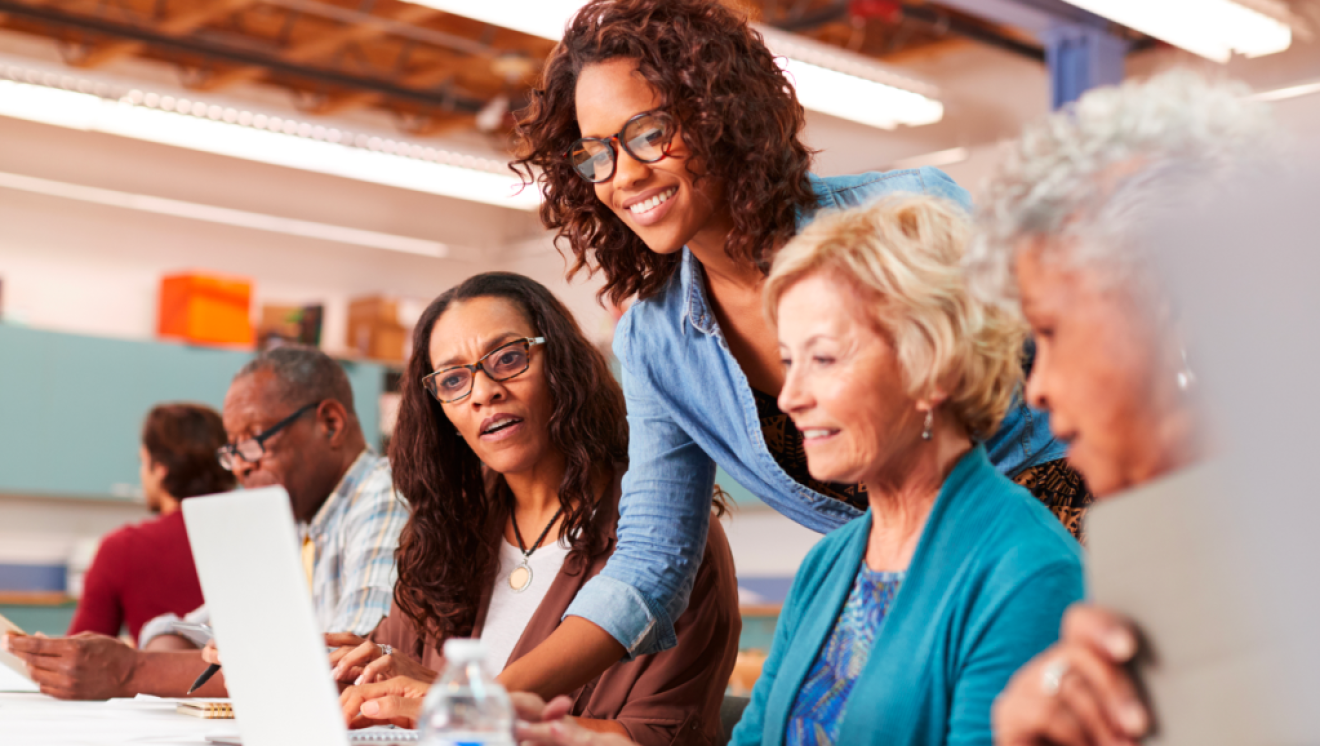 Let us help you clear the path from idea to business start. You decide how you want to learn: self-paced and online, or as an affiliate learner – in a classroom with other entrepreneurs and a FastTrac facilitator, in a virtual environment or a blend of both virtually and in-person.
Kauffman FastTrac was launched by the Ewing Marion Kauffman Foundation, and carries out Mr. Kauffman's belief that everyone has a fundamental right to turn an idea into an economic reality, regardless of who you are or where you're from, with zero barriers in the way.
About the Ewing Marion Kauffman Foundation
Ewing Marion Kauffman was an entrepreneur and humanitarian whose innovative and long-lasting contributions have benefited millions of people in his hometown of Kansas City and beyond.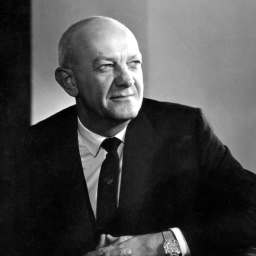 Ewing Kauffman's most enduring legacy to his community and the world is the Ewing Marion Kauffman Foundation. He established the Foundation with the same sense of opportunity he brought to his business endeavors, and with the same convictions.
Kauffman wanted his foundation to be innovative – to dig deep and get at the roots of issues to fundamentally change outcomes in people's lives. He wanted to help young people, especially those from disadvantaged backgrounds, get a quality education that would enable them to reach their full potential. He saw building enterprise as one of the most effective ways to realize individual promise and spur the economy.
The Kauffman FastTrac Story
On a bitterly cold day in January 1993, Ewing Marion Kauffman scheduled the launch of a new program for entrepreneurs — FastTrac®.
Mr. Kauffman was legendary in Kansas City. His company, Marion Merrell Dow, employed more than 3,000 people in high-paying jobs; he owned the Kansas City Royals baseball team; and, through his foundation, he helped families in disadvantaged areas get an education — even paying for college for many.
On the morning of FastTrac's scheduled launch, nature delivered a blow — one of the worst snowstorms in Kansas City history. Mr. Kauffman's staff debated whether to cancel the event since people were being asked to stay off the roads, and Mr. Kauffman himself was extremely ill. He, however, wanted to hold the event just in case someone did go to the trouble to get there.
That day, 900 people showed up.
Yes, some came because it was sponsored by "Mr. K," as he was affectionately called, but most came because they were hungry to learn how to start and grow businesses. They wanted to invest in themselves even if it meant braving the storm.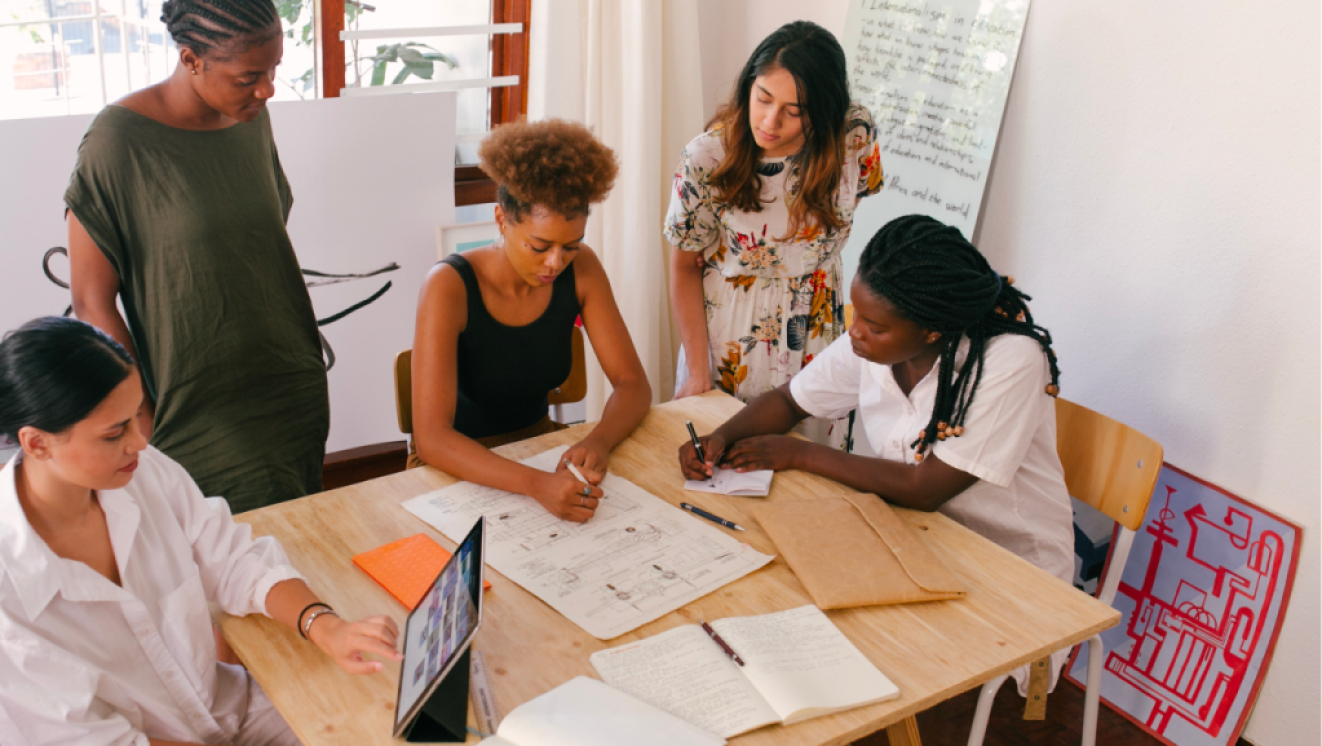 The Kansas City FastTrac kickoff was one of the last public appearances for Mr. Kauffman, who passed away later that year at the age of 76. He was grateful for the opportunity to build his own company and to share his abundance with others. He loved entrepreneurs and all they stood for — self-reliance, innovation, hard work, and creating good-paying jobs and benefits. He was proud that his foundation was championing entrepreneurship.
Kauffman FastTrac and the Ewing Marion Kauffman Foundation are proud to have helped facilitate the decision-making, skills development, and network building process for hundreds of thousands of people engaged in entrepreneurship across our nation and around the world.