Bernadette Lee, founder of Art from Architecture
Location: Kansas City, Missouri
Graduated: 2015
Course: FastTrac NewVenture
Affiliate: Johnson County Community College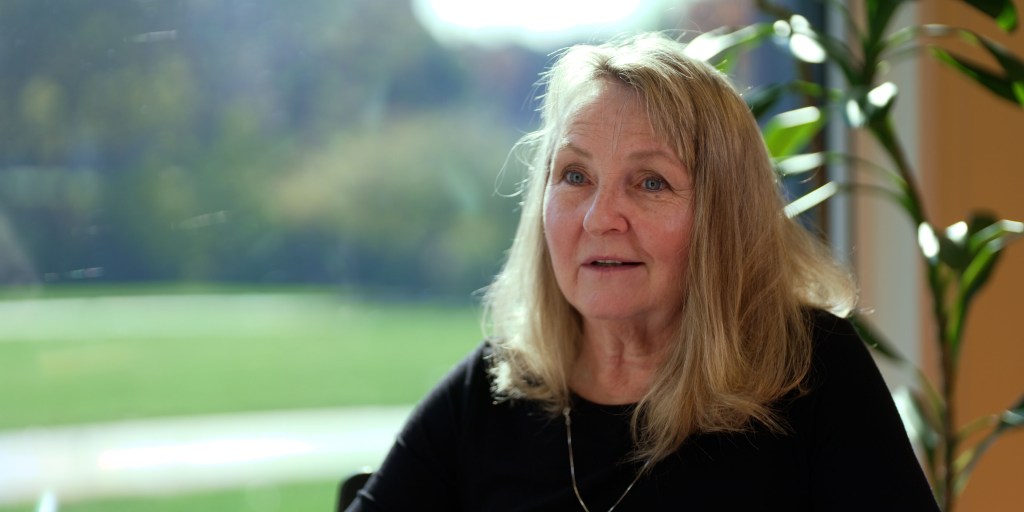 The Concept
It does not matter the years that have gone by, a childhood home, will be engraved to memory forever. However, as life continues, many must leave behind a place that holds irreplaceable memories, never seeing it again. With the hope of keeping that memory alive and livid, Bernadette Lee uses her artistic eye for detail to create art that commemorates the significant places in an individual's life.
Plan the Strategy
When Bernadette saw a need for mementos that celebrated sorority pledges, she took it upon herself to create "a lasting memory of their time in the sorority" by drawing the sorority house onto greeting cards. Through this experience, Bernadette found clientele in painting Greek Houses at K-State and other surrounding universities and even sold the greeting cards at near-by florist shops.
Grow the Revenue
Although there was a demand for university Greek House paintings, Bernadette quickly realized the implications of narrowing her audience. Noting the nostalgia often felt by revisiting old homes, Art from Architecture expanded custom print options to include painting homes and all other architecture with a detail-oriented technique. Going beyond custom prints, the business began to offer products such as Cellphone Drawings and watercolor prints of popular Kansas City landmarks to add an array of products to choose from.
Expand the Market
Looking to increase the audience and exposure, Bernadette revamped the business's entire website for a user-friendly model that captures the attention of potential clients. With the new adjustments made, the website garnered the attention of clients across the country. Focusing on digital marketing, Bernadette has been able to network with realtors through social media that have commission her to create prints of the homes they are selling.
Insight/Hindsight
Not being afraid to talk about your work, Bernadette says, is the best way to get your business out there. "I always hand our cards, it drives my family, my husband crazy because I'm always talking about my business but that's what I do, that is me and I'm not afraid to talk about my art," Bernadette said. As one moves to boost a business, sharing information about the product or service you offer is important, but network is key.