Brandon Redmond, founder of Redmond Renovations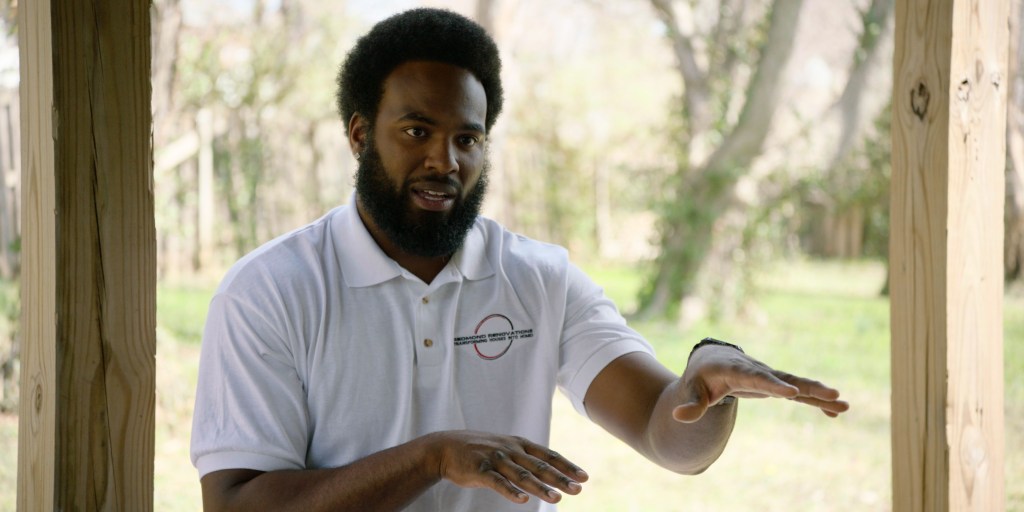 The Concept
Redmond Renovations brings its residential remodeling expertise to help families build the house of their dreams and in turn, create a home.
Plan the Strategy
In the process of updating his own house, Brandon Redmond decided to launch his own business in residential renovations. With the support of his wife, Brandon quit his job to begin his entrepreneurial journey and spend more time with his family and incorporated Triple B's Renovation.
Grow the Revenue
As Brandon looked to build the company's clientele and outreach, he decided to change the business name to Redmond Renovation to create a better brand. Beyond the name of the company, Brandon prioritized relationship building with clients to build the reputation and values of the company.
Expand the Market
Although the company has landed opportunities to do commercial projects, Brandon remains focused on the residential market in the meantime. Looking down the road as the company expands, commercial projects will be something Brandon hopes Redmond Renovations can provide.
Insight/Hindsight
When asked what advice he'd give to other entrepreneurs, Brandon says to learn to be your authentic self. "This is me; this is what you're going to get. You're going to take you to leave it." Now, I'm not going to be mad at you if you do, or if you don't. It's just, if you don't, you're just not my customer, and that's okay. I think that once you're okay with that, everything else just works out."