John Gordon, founder of BoysGrow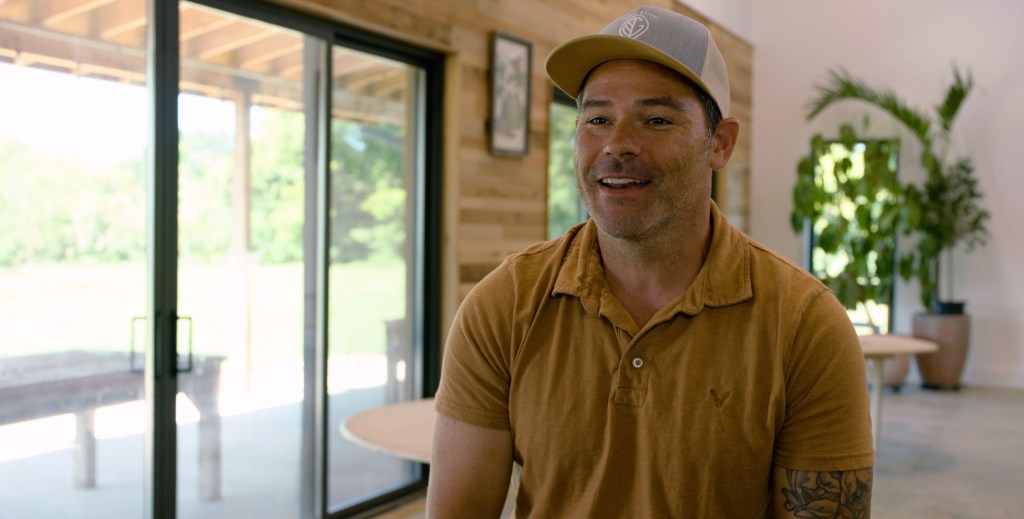 The Concept
BoysGrow is a nonprofit that offers a two-year employment opportunity to urban youth using farming and agriculture to teach entrepreneurism. The program gives young boys the experience to receive vocational training as well as develop their personal skills, preparing them for their next step in life.
Plan the Strategy
John Gordon wanted to create an organization that could teach mentorship and valuable skillsets while introducing agricultural concepts.
With seed money to start and the Big Brothers, Big Sisters organization as a fiscal sponsor the first year, BoysGrow soft launched the program as they built and established the program and searched for additional funds.As the venture took off, John used every open door available to pitch his organization, network, and gain momentum.
Grow the Revenue
Although the organization sells products from the produce it cultivates, John wanted to make sure that increasing the revenue did not outshine the focal point of the organization: serving the youth. "The mission is first…so at the end of the day, it was like 'How much is this affecting our bottom line?' and our bottom line would be the success of the youth in the program," John said. To fit this mission, programming shifted to teach participants the ins and outs of a business while providing an applied-learning experience. The new model allowed participants to continue to learn about agriculture and nutrition while developing their public speaking and marketing skills for an entrepreneurial ecosystem.
Expand the Market
While BoysGrow is a nonprofit organization, John keeps a business-oriented mindset as he runs the program, knowing there will be periods of growth and plateaus in the nonprofit sector much like in the for-profit field. In order to overcome such moments, changing marketing strategies, building upon existing relationships and creating new ones have allowed the organization to attract new donors and participants. Fundraising events at the farm where the program headquarters have particularly been successful in catching the attention of larger corporations resulting in large donations and resources being brought in.
Insight/Hindsight
Starting a nonprofit organization or business may be one of the most daunting parts of the journey but do not allow it to hinder your plans. Sharing the concept of the business with others can truly elevate the resources and network one creates. "The relationship-building is important but trying to maintain the relationships is equally as important," John said.