Juanita Singleton, founder of Regal Home Care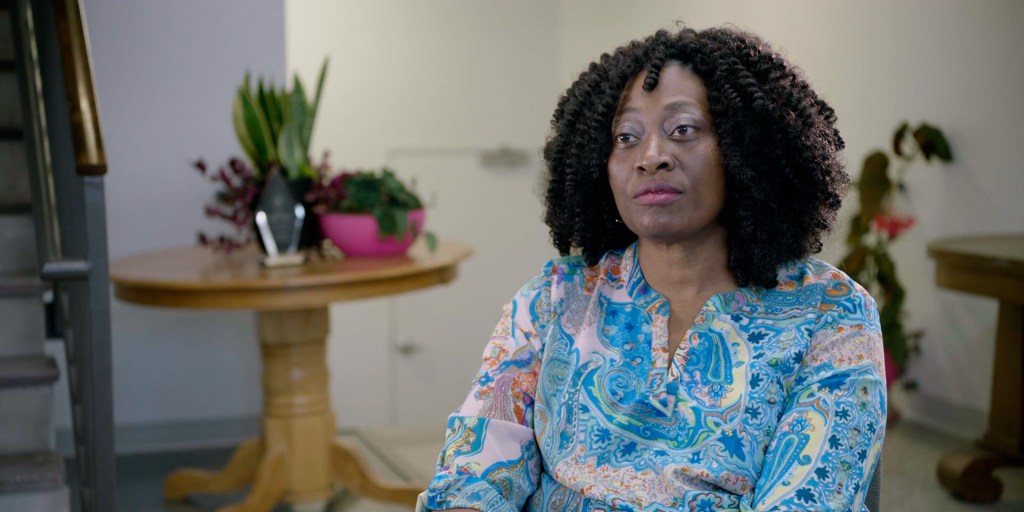 The Concept
When aging occurs, one may begin to deal with physical limitations that may hinder the ability to live life to the fullest. At Regal Home Care, a consumer directed services company, providing quality care to seniors and disabled individuals is the number one priority to ensure individuals can continue to live an independent and comfortable life.
Plan the Strategy
Juanita Singleton began her entrepreneurial journey when she realized there was a need for care in her community, which was specifically heightened with the start of the COVID-19 pandemic. Combining her background as a nurse and compassion for others, Juanita decided to open her own business after finding success helping individuals become home health care owners.
Grow the Revenue
After taking the leap of faith to start her own business, Juanita focused her energy on marketing the services that would be offered and doing outreach in the community. Juanita's experience with a disability gave her an insight on what was needed in quality home health care and the type of challenges individuals may face. Using her experiences, Regal Home Care's marketing strategy centered on providing regal care for all while supporting families as they care for loved ones. As outreach took place, Juanita found that many families were in need of help and care as the COVID-19 pandemic raged on. To alleviate families, Juanita put together PPE and food boxes to aid individuals in the community.
Expand the Market
With a background in nursing Juanita had the opportunity to learn about the Department of Health and Senior Services in Missouri. Knowing the ins and outs of how the department operated, Juanita applied to become a third-party vendor for the department. "Once the Department of Health and Senior Services came out and they did an inspection, it was okay for me to accept clients and I just took off from there," Juanita said.
Insight/Hindsight
One of the recommendations Juanita suggests to individuals starting their business is building a support system. "Mentors are very important," Juanita said. "At whatever it is you are doing, whatever business you're going into, no matter how much experience you have, there's always someone out there that's going to know more than you and has more experience than you."